Adamo Fiberhoods
---
Adamo Fiberhoods is an initiative to bring very high-speed Fiber Optic wherever it is needed.
We have created this platform to help the people who want Fiber Optics Internet deployed to his area. If there's enough interested people in a town, Adamo commits to studying deploying its network. Select your province to see the Adamo Fiberhoods currenly in progress: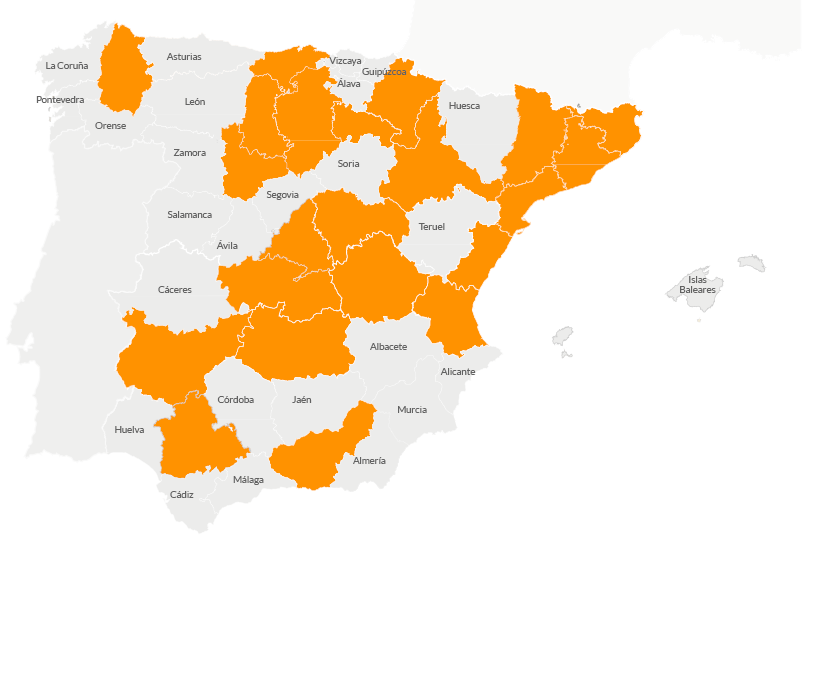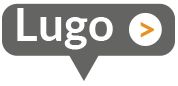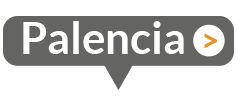 ---
Do you want to start your own Fiberhood?
Do you want to be the local hero and bring Fiber Optics FAST! Internet to your hometown? Register your interest in creating your own fiberhood. Currently, we are accepting interest for towns or areas in the regions of Barcelona, Girona, Lleida, Madrid, Sevilla and Tarragona. If you are from another region, subscribe to our newsletter and we'll keep you updated on the Adamo Fiberhoods and on what new regions we open for registrations.