Adamo Fiberhoods
Estella - Lizarra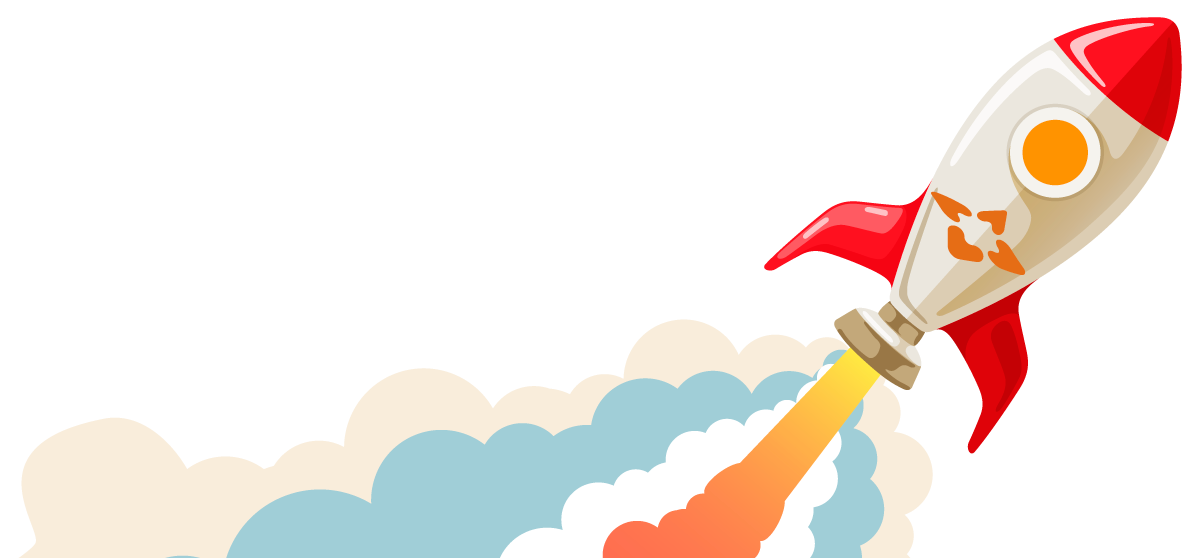 1.000Mb Fiber Optic Internet in Estella - Lizarra
At Adamo, we started an initiative to bring the fastest Fiber Optic Internet to Estella - Lizarra. We don't settle for the fiber we currently have, we want fiber optics at 1.000Mb!
What are Adamo FAST! and Fiberhoods?
Adamo's FAST! fiber optics is the fastest Internet in the country, at a speed of 1.000Mb per second! Adamo Fiberhood is an initiative to bring it wherever it is needed.
Service: the service costs only 35€/month. This price is final, it already includes the IVA and the line fee! Furthermore, if you want to order you will enjoy special conditions.

No commitment: registering your interest in this page doesn't commit you to order nor to do anything. It's only proof that you are interested in the fastest optic fiber arriving Estella - Lizarra.

Goal, deployment: if we reach the goal of interested people, we will deploy the FAST! fiber in Estella - Lizarra. Help us reach it by spreading the word and convincing your neighbors and friends to sign up!
Furthermore, if you register your interest you will have access to a special offer of 3 months of service for free. If you'd like to know more about our services, you can visit our website: www.adamo.es.
---
Antes de iniciar la búsqueda de cobertura de Fibra Óptica, y facilitarnos sus datos para que podamos contactar con usted para ofrecerle los servicios de Fibra Óptica u otros servicios de telecomunicaciones, debe leer detenidamente la Información sobre Protección de Datos que consta a continuación:


INFORMACIÓN BÁSICA SOBRE PROTECCIÓN DE DATOS
Responsable: ADAMO TELECOM IBERIA, S.A.U. · Finalidad: Contacto y envío de comunicaciones comerciales · Legitimación: Consentimiento del interesado · Destinatarios: No se cederán datos a terceros, salvo obligación legal. No se realizarán transferencias a terceros países · Derechos: Acceder, rectificar y suprimir los datos, como se explica en la información adicional · Información adicional: Puede consultar la información adicional y detallada sobre Protección de Datos en nuestra Política de datos en el siguiente link