Adamo Fiberhoods
Añover de Tajo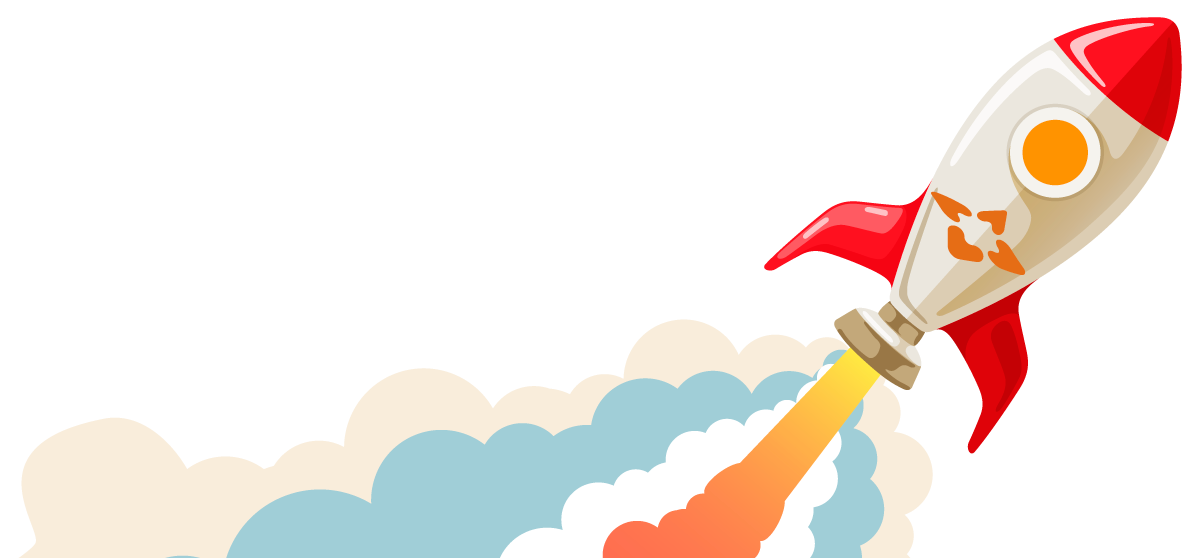 Fiber Optic Internet in Añover de Tajo
At Adamo, we started an initiative to bring the fastest Fiber Optics Internet to Añover de Tajo. It is called Adamo Fiberhood and we launched it with our local ambassadors. Do you want to enjoy very high speed Internet?
What is Adamo Fiberhood?
Adamo Fiberhood is an initiative to bring the fastest Fiber Optic wherever it is needed. In order to bring Fiber Optic Internet to your town, 3 steps must be completed:
Interest: we need a minimum of 1 ambassador and 30 potential customers to create an Adamo Fiberhood for your town. The ambassador will be responsible for coordinating the efforts in the town.

Project: in the next phase, we create a project page and set a target for the number of potential customers needed to deploy the fiber network. We then work with the local ambassadors to achieve it.

Deployment: once the target of interested people is reached, we start deploying to make Fiber Optic Internet available in your area soon.
After the project is complete, residents in Añover de Tajo will have access to all of our services. That means having access to the fastest Internet in the country (1.000 Mb!). Consult our web page for information on the prices: www.adamo.es. Everyone who registers will have access to special offers.
---
Antes de iniciar la búsqueda de cobertura de Fibra Óptica, y facilitarnos sus datos para que podamos contactar con usted para ofrecerle los servicios de Fibra Óptica u otros servicios de telecomunicaciones, debe leer detenidamente la Información sobre Protección de Datos que consta a continuación:


INFORMACIÓN BÁSICA SOBRE PROTECCIÓN DE DATOS
Responsable: ADAMO TELECOM IBERIA, S.A.U. · Finalidad: Contacto y envío de comunicaciones comerciales · Legitimación: Consentimiento del interesado · Destinatarios: No se cederán datos a terceros, salvo obligación legal. No se realizarán transferencias a terceros países · Derechos: Acceder, rectificar y suprimir los datos, como se explica en la información adicional · Información adicional: Puede consultar la información adicional y detallada sobre Protección de Datos en nuestra Política de datos en el siguiente link